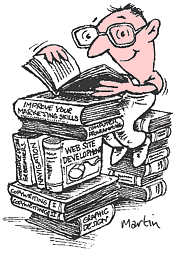 Congressional Budget Office call numbers are located on the ground floor of Strozier in the Documents collection. Most are in our online catalog. Below are the key publications, if you would prefer to browse:
Y10.2: General publications
Y10.8: Handbooks, Manuals, Guides
Y10.9: Background Papers
Y10.12: Budget Issue Papers
Y10.13: The Economic and Budget Outlook
Y10.16: Budget Projections
Y10.17: Economic and Budget Outlook, an update
Y10.19: An Analysis of the President's Budgetary Proposals for fiscal year...