Skip to Main Content
It looks like you're using Internet Explorer 11 or older. This website works best with modern browsers such as the latest versions of Chrome, Firefox, Safari, and Edge. If you continue with this browser, you may see unexpected results.
Profiles
Hoover's Academic*

Provides information on over 17 million worldwide companies. Comprehensive company profiles, including corporate history, executives, products/operations data, financials, and news, provided for US public and top private businesses. Hoovers Academic provides a view of the competitive landscape and industry benchmarks, as well as, the ability to generate lists of companies and executives in targeted functions or industries within specific geographic regions by specific criteria.

Nexis Uni*

Lexis-Nexis Academic Unverse contains full-text coverage of general news, business, legal, governmental and other topics. Also called Academic Universe.
Company Reports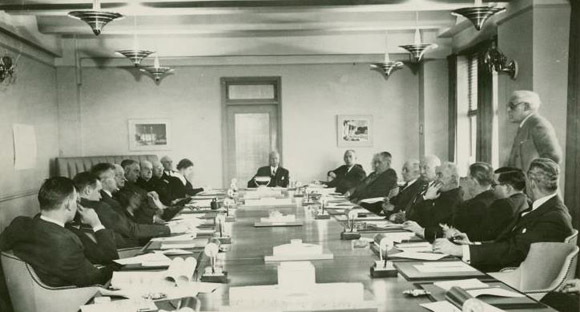 Annual Report to Shareholders,
Fortune 500
1979-81
Mif 795
Micr KF1449 .Z9 D58

Annual Reports of Latin America's Central Banks
1945-1988
Mif 1826

Bank Letters, Bulletins, & Reviews
1976-1978
Mif 466
Micr Z7164 .F5 I5

Company Reports Online
from the University of Pennsylvania
Includes digitized reports
from 1834 to 1968
Corporate & Industry
Research Reports (CIRR)
1984-1991
Mif 1058
Micr HG 4001 C53

Lehman Brothers Collection
from the Harvard Business Library
Digitized deal books and other items,
covering 1925 to 1986

SEC File: Corporate Annual Reports
and U.S. Securities & Exchange
Commission Documents
1978-1997
Mif 861
Micr HG4028 .B2 S42